Welcome to the Maritime Technical Center
A Unique Nonprofit Boatbuilding and Repair Trade School
"To establish a community-based educational facility that provides individuals of any age, race, gender, or financial status the opportunity to become successful employees or entrepreneurs in the marine trades."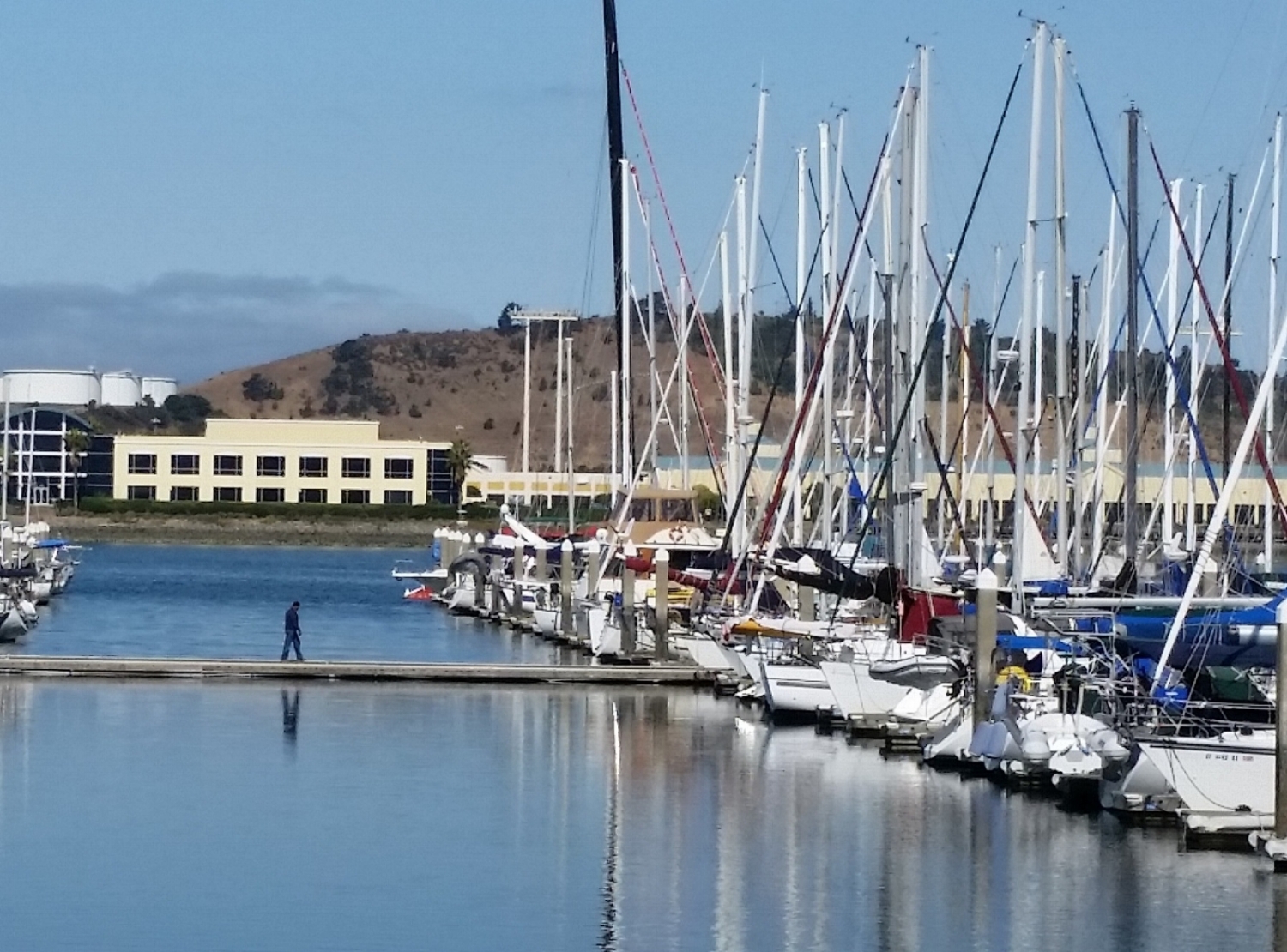 THE NEED
The marine industry is experiencing a shortage of skilled workers. As the workforce ages, the new supply of qualified labor continues to decline, increasing the demand for qualified marine industry professionals.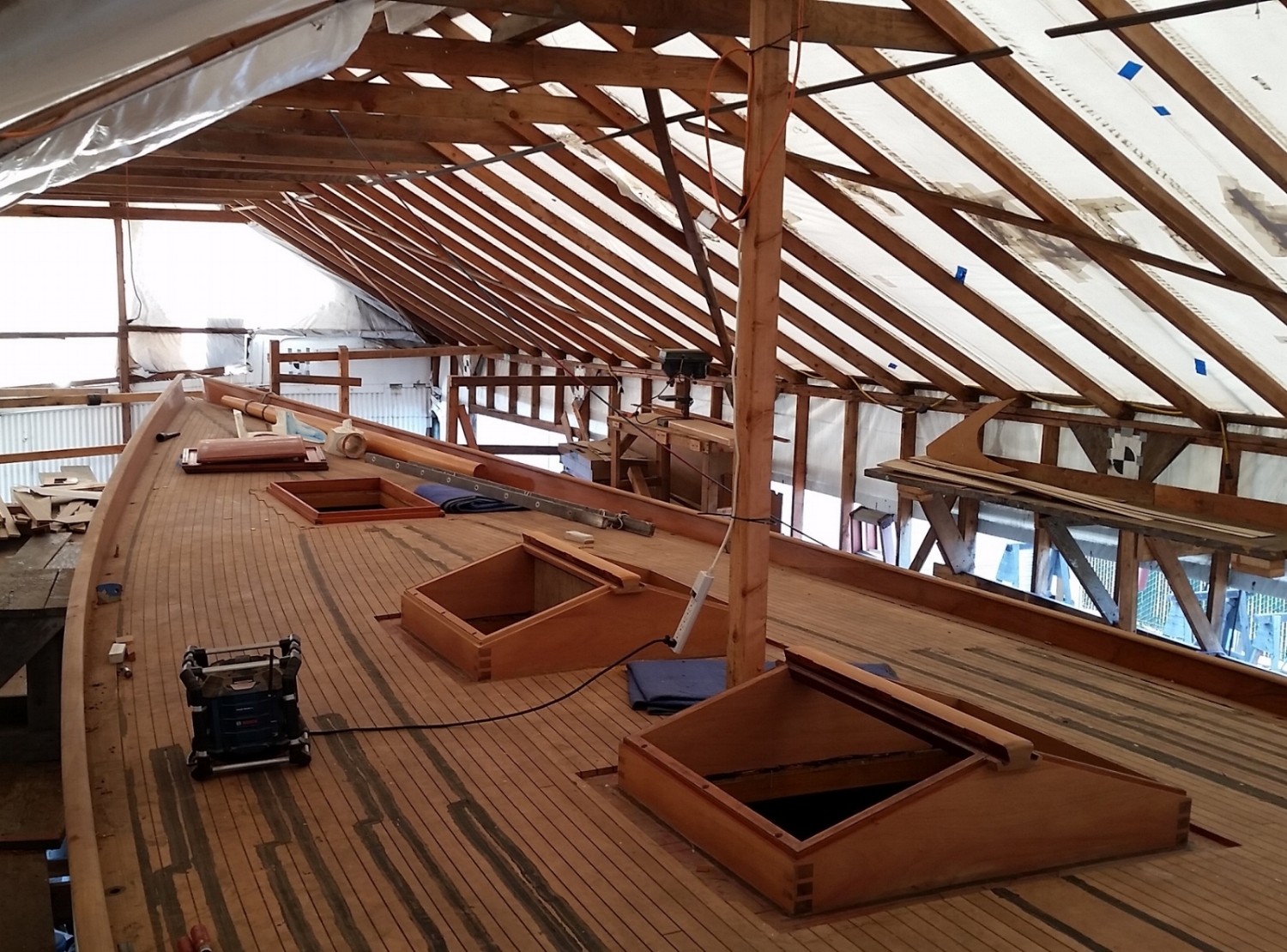 THE SOLUTION
Create a top of the line trade school to train individuals for careers in the marine construction trades by incorporating the techniques of self learning and problem solving in the curriculum. Promote innovative thinking, good work ethics and teamwork.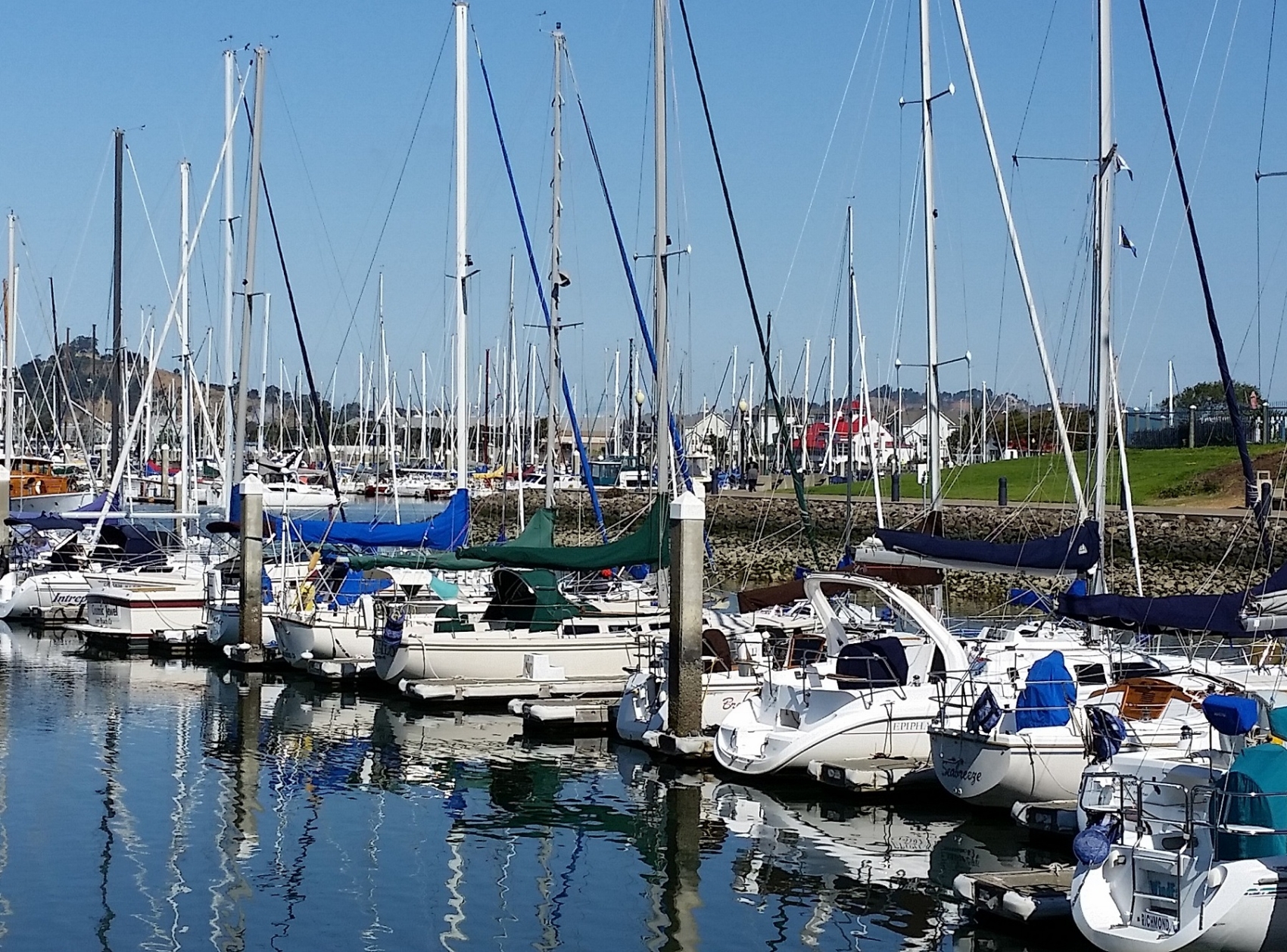 JOIN US!
Major donors and business partners will help shape a dynamic East Bay community venture designed to improve individual lives, strengthen the local economy, and assure the continued vitality of the marine construction and repair industry.